The first step in starting your online store is to determine a niche market you'd like to serve. One of the biggest mistakes new business owners make is not focusing on the three components of choosing a niche:
Profitability
You want a niche that is profitable so you can see a return on your investment and build a profitable online store. If a product is too expensive to manufacture or purchase wholesale, it has a low potential for profitability. Similarly, a product might be too expensive to ship and may be better suited for selling in person.
Searchability
The best e-commerce stores stock in-demand products people search for.
Passion
Consider your passions. For example, what do you enjoy talking about or researching? When you're passionate about what you sell, you'll be more likely to stick with it when times get tough.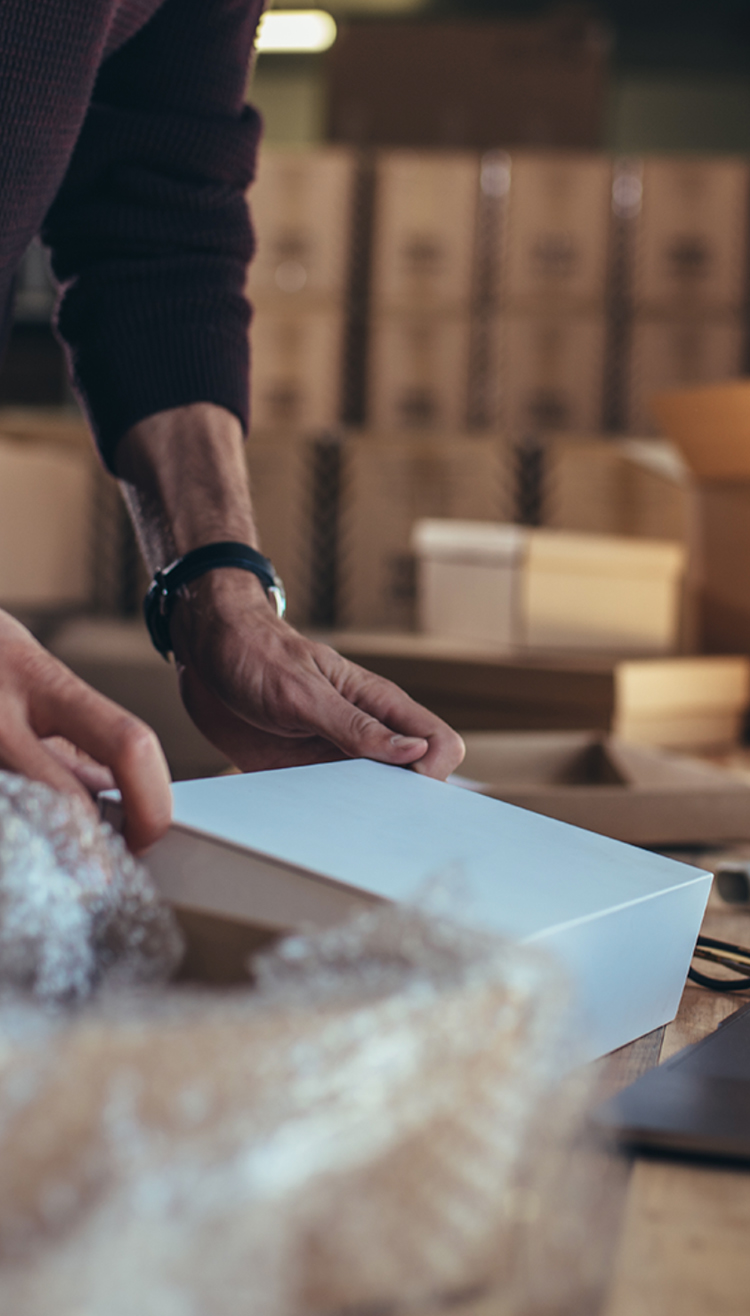 Determine your target audience
Your target audience is just as important as your niche. You want to make sure the products you sell will interest them and that they can purchase what you're selling with no trouble. Don't ask people for their opinion on your product if they're not in your target audience.
Decide on your product or service
Once you've determined your niche and target audience, it's time to decide on your product or service line. This can be the hardest part of starting your online store. You want to make sure you're not selling a product that's too expensive to produce or that no one is searching for. It's also important to make sure you have the resources, such as storage and shipping, to accommodate your products.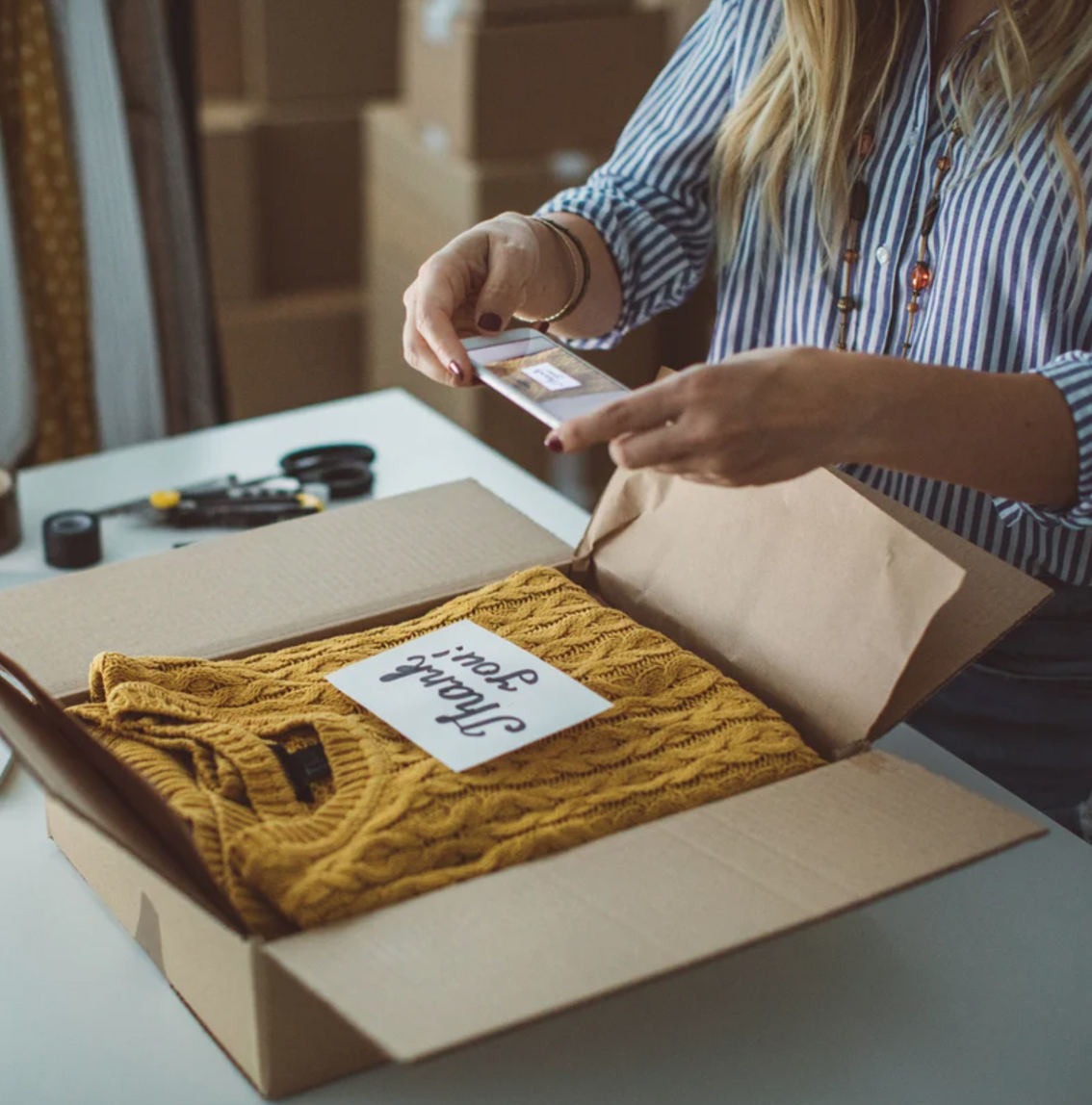 Our consultant services include
Store build or redesign
Basic theme setup to completely custom solutions for your existing business or business idea.
Migration
Move your existing store to a new platform. 
Product Setup
Set up your products with images and descriptions, or offer custom options like subscriptions and gift cards. 
Custom Domain URL
We will help reserve and register your unique domain URL.
SEO
Improve your ranking on search engines like Google and Bing so buyers find your website when searching for related topics. 
Theme Customization
Add custom pages and forms, or customize the way your customers find and pay for your products. 
Custom Visuals
Make your store stand out with custom buttons, banners, and visual effects. 
Store Settings
Get help setting up things like payment and shipping options, custom store URLs, or website access controls. 
POS setup and migration
Get help using point of sale solutions to sell in-person. 
---
We would love to be your
website development partner.
Our distinctive culture embraces trusting relationships, solid work,
personal attention, lots of laughter and most important results.
Randy and OneSource Marketing has been really great to work with. On top of that, our products were completed quicker than expected and came out beautifully! Thank you, Randy!
Excellent service, quick turn around, and quality product. I highly recommend working with Randy and his team!
Order some face masks. They turned out amazing! Great screen printing! Great job Randy and staff!
OneSource marketing was quick to respond and very helpful in navigating the dizzying array of options. Randy was professional and I felt that I had a poartner that understood my marketing and branding needs.
William Otto Jr
2020-03-12
A great place to do business! Great embroidery work! Have had items done for many years and have never been disappointed! Always on time! Randy is great! Highly recommend One Source Marketing!
OneSource is awesome- very helpful and friendly.
Kendall Dickinson
2020-02-18
We've had a great experience working with Randy and the One Source Marketing team. They are very accommodating and easy to work with. We received the items we ordered in a timely manor, as they were even able to help us out on short notice orders. I'd highly recommend their services, and I look forward to continue working with them.
I've had great customer service and receuved great products each time I order. I highly recommend them.
Crafting experiences one brand at a time. We work with brands of all shapes and sizes to design and build solutions that fit your specific needs.