Websiteshave different goals
Whether you're about to build a new website for your start-up or redesign an existing website, you must understand that different websites have different goals, from getting more qualified leads to answering your existing customers' most frequently asked questions
Whether you're about to build a new website for your start-up or redesign an existing website, you must understand that different websites have different goals, from getting more qualified leads to answering your existing customers' most frequently asked questions
But having a website isn't enough You also need to think about branding.
Websites with remarkable branding and a distinct brand image are a result of thoughtful planning, creativity and consideration of your potential customers.
Why you need strong branding for your website
Before you roll your sleeves and get to work with OneSource Marketing, take a step back and understand why you need strong website branding to help grow your brand or business. Consumers are switching brands at unprecedented rates, with a preference for "trusted" brands. With these findings, you'll realize that your website and how you convey your brand identity on every page of your website can help you do the following:
Differentiation
A distinct brand personality sets you apart from the competition, not just locally, but also on a global scale. It answers the question, "what makes your brand different?".
Promotes brand recognition
Brand identity that goes beyond the product or services you're offering.
Supports internal marketing efforts
Making employees feel more pride about the work they do and the company they're working for.
Helps build customer retention and loyalty
A unique website experience nurtures loyalty and trust.
Drives consistency
Which in turn promotes familiarity and trust among your target customers.
Digital consumers can quickly become used to your brand messaging
It turns out that it only takes 5 to 7 impressions for people to start remembering your brand.
---
Perfectly Responsive
Responsive web design is about providing the optimal user experience irrespective of whether they use a desktop computer, a smartphone, a tablet or a smart-TV.
Convert Traffic
The look and feel of your website gives credibility to your business. When properly designed, it gains the attention needed to convert crucial website traffic into new business. We build your website with that in mind.
Hasstle Free
Stale content is bad for your website. Keep the content fresh and updated on a regular basis so it won't break down. Our website maintenance packages make it hassle free.
Automatic Updates
We will automatically provide website technology and security updates to your website to keep it operating at top performance.
Website Hosting
We will take the worry and stress out of finding a good hosting company. With our hosting you will enjoy crazy fast page load times and nightly backups.
Support
Rest easy knowing real people are ready to help. Our experienced Customer Care team is always available to help you.
Looking to sell productson the web?
Whether you have unique handmade items you'd like to sell or you want to start a wholesale or drop shipping business, you'll need a great website with eCommerce functionality to be successful online. We can help your eCommerce business dreams become a reality today!
---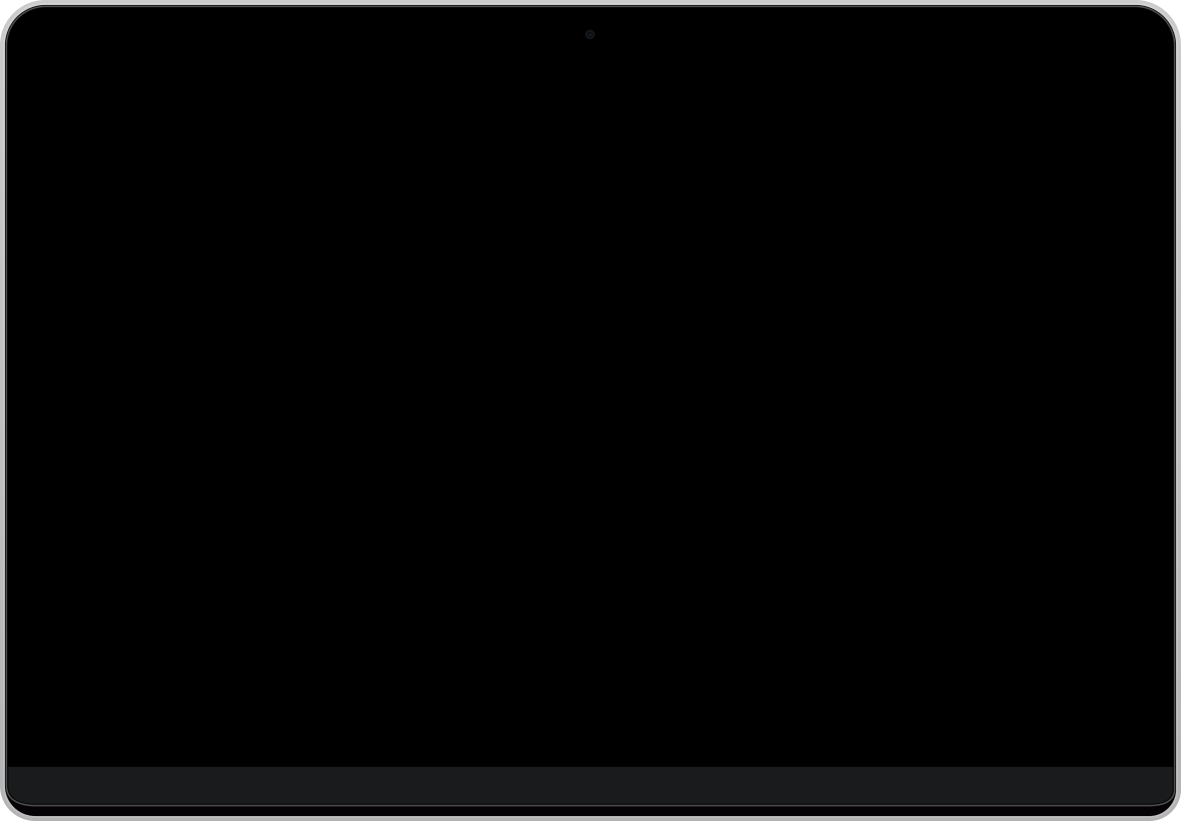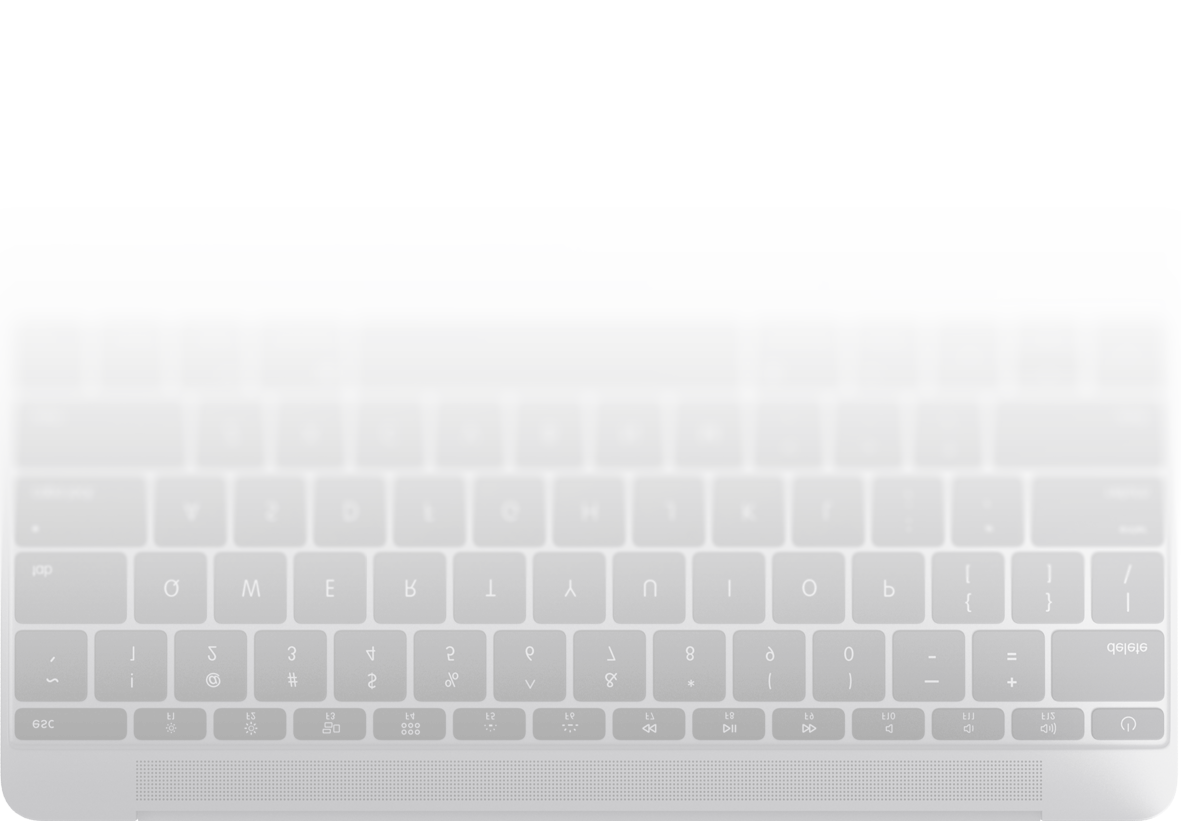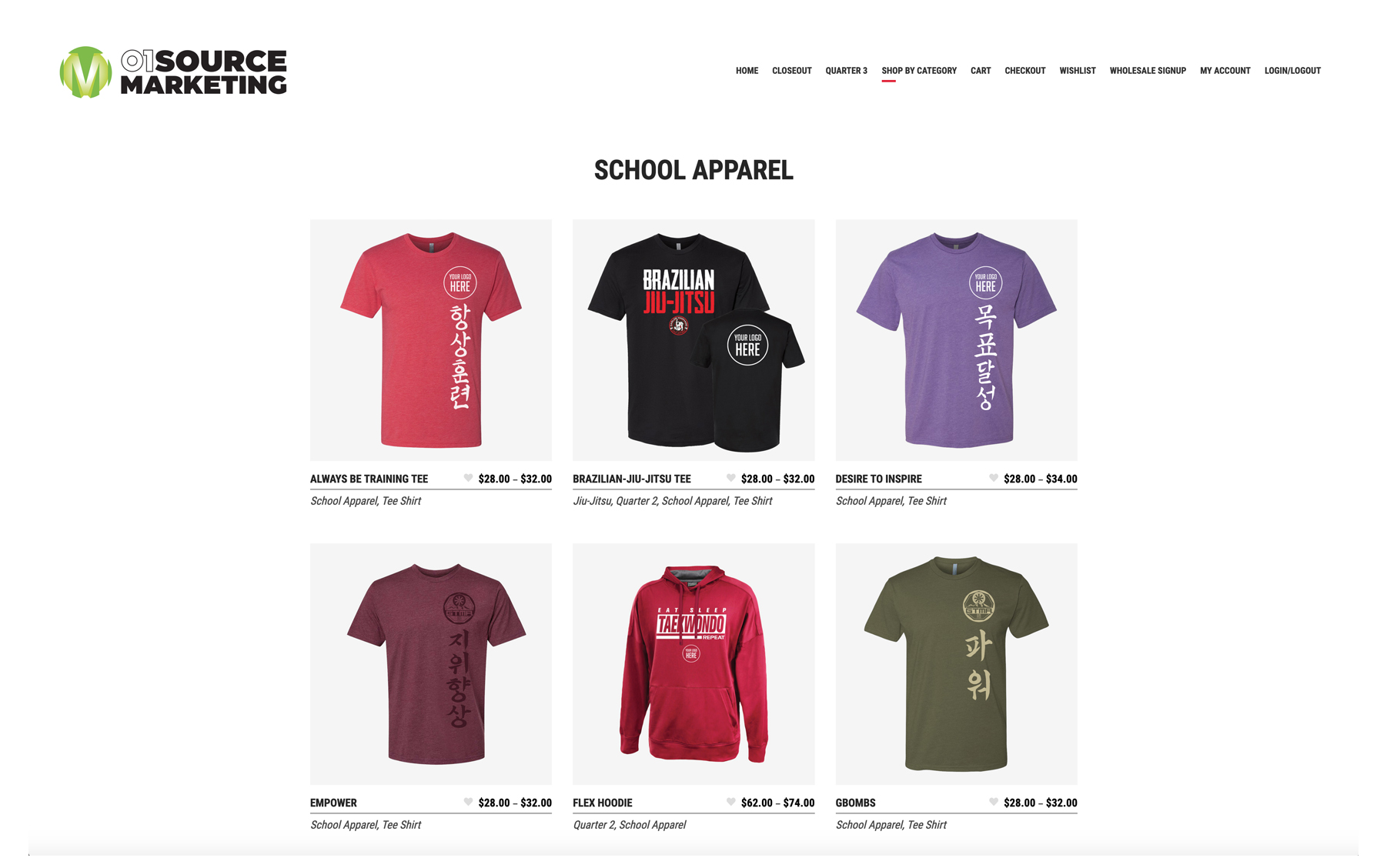 ---
We would love to be your
website development partner.
Our distinctive culture embraces trusting relationships, solid work,
personal attention, lots of laughter and most important results.
Randy and OneSource Marketing has been really great to work with. On top of that, our products were completed quicker than expected and came out beautifully! Thank you, Randy!
Excellent service, quick turn around, and quality product. I highly recommend working with Randy and his team!
Order some face masks. They turned out amazing! Great screen printing! Great job Randy and staff!
OneSource marketing was quick to respond and very helpful in navigating the dizzying array of options. Randy was professional and I felt that I had a poartner that understood my marketing and branding needs.
William Otto Jr
2020-03-12
A great place to do business! Great embroidery work! Have had items done for many years and have never been disappointed! Always on time! Randy is great! Highly recommend One Source Marketing!
OneSource is awesome- very helpful and friendly.
Kendall Dickinson
2020-02-18
We've had a great experience working with Randy and the One Source Marketing team. They are very accommodating and easy to work with. We received the items we ordered in a timely manor, as they were even able to help us out on short notice orders. I'd highly recommend their services, and I look forward to continue working with them.
I've had great customer service and receuved great products each time I order. I highly recommend them.
Crafting experiences one brand at a time. We work with brands of all shapes and sizes to design and build solutions that fit your specific needs.