OneSource Marketing
Your preferred screen printing resource.

With state of the art screen printing equipment and our long-standing commitment as a company dedicated to quality, OneSource Marketing is positioned to be your preferred resource for all of your screen printing needs.
More About Us
About our screen printing services.
---
We are located in Lincoln, Nebraska. We offer custom screen printing for corporate identity, special events, trade-shows, sports logos, uniforms, and personalized gifts. No matter how big or small the event, we can take care of your screen printing needs.
If you've always wanted your favorite artwork screen printed or you're looking for decorated apparel for a large and growing corporate office, OneSource Marketing is who you need. We can handle any size job, any design, and we always aim to be efficient and accurate, making sure you receive your order as quickly as we can get it done.
We work with the latest screen printing equipment that increases the quality of our work.
Types of services we provide.
---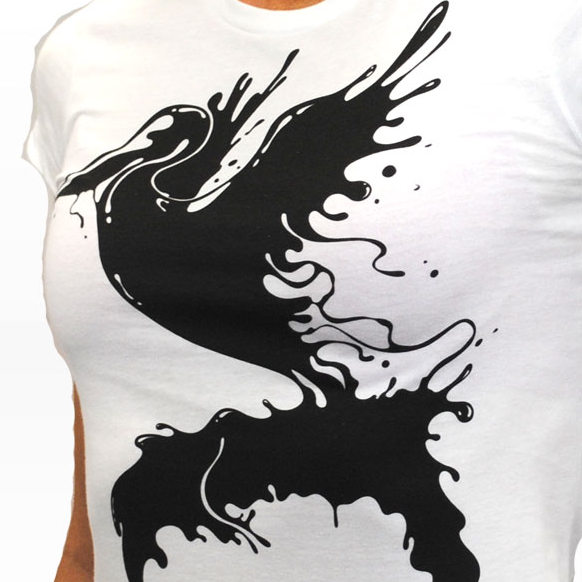 Spot Color
Our Spot Color Printing provides a simple and cost effective way to print designs and logos on garments. Some of the hottest retail looks on the market today are printed using a series of spot colors, unique locations and high-impact designs, ultimately creating cutting edge printed garments.
High Resolution
Our High Resolution consistently blows away our competitor's simulated or standard four-color process prints. Our High Resolution prints are printed at 120lpi versus the competition at 65 lpi. There are no higher quality prints on the market today.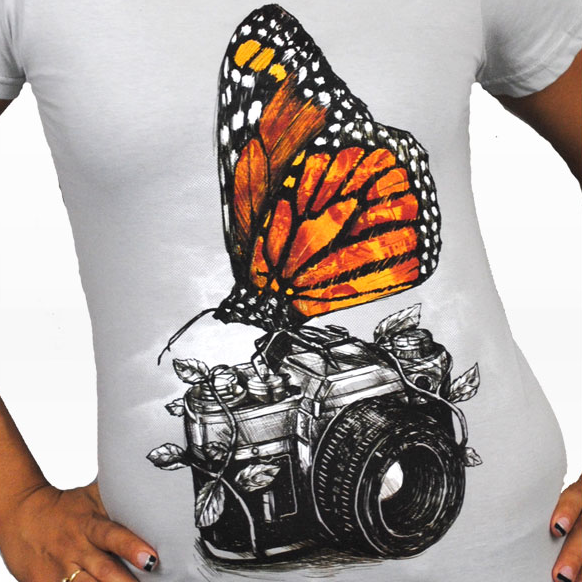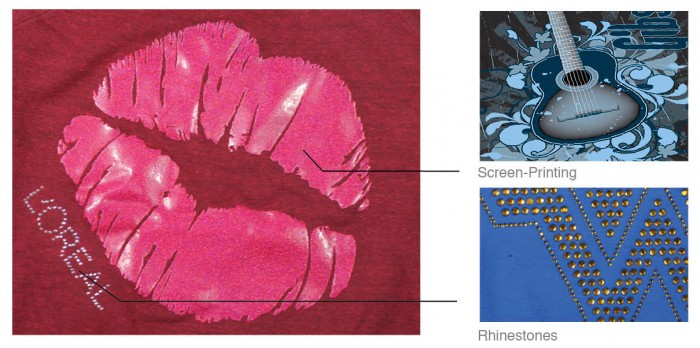 Mixed Media
Mixed Media apparel decorating is the combination of two or more decorating techniques on one apparel item. Combining screen-printing and embroidery or appliqué and screen-printing are two of the most popular mixed media options.
Simulated All-Over
All-Over printing is very popular at retail and is delivering big results for many of today's hottest brands. Your clients see this style of printed garments and love them, but don't typically have the budget to afford them. OneSource Marketing's Simulated All Over Printing gives your clients the retail look and feel that they want at a fraction of the price.
---
We would love to be your
screen printing resource.
Our distinctive culture embraces trusting relationships, solid work,
personal attention, lots of laughter and most important results.
Crafting experiences one brand at a time.We work with brands of all shapes and sizes to design and build solutions that fit your specific needs.